At Pinewood Financial, we recognize that every borrowing relationship is unique. In fact, every project is unique. Our model of lending allows us to structure a loan to suit your situation, and to grow with you and/or your project. Pinewood Financial specializes in time restricted, non-conventional situations. We focus on providing both reliability and speed to all transactions. Whether you require a quick closing, or a flexible loan that traditional lenders can't do, or would require too much time to approve and close, Pinewood Financial can provide you with solutions. We offer fast and flexible private loans for investors, renovators and developers in the Greater Washington area.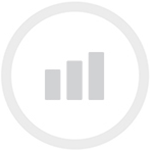 SHORT TERM LOANS
Pinewood Financial's roots are grounded in asset backed lending. As a result, we understand the needs of our borrowers. Our application and underwriting processes are quick and responsive; providing our clients with the agility that they require to capitalize on opportunities as they present themselves. Our short term products are designed for clients that need short term financing for investment acquisitions, as well as development and renovation projects.
Pinewood Financial's short term products are focused in the $1-$30M market with a loan to value of 60%-70%. The terms are for 3 to 24 months, with the objective of transitioning our clients into a long term product.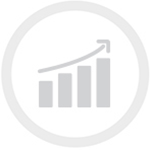 LONG TERM LOANS
Pinewood Financial offers bank rates on long term loans to clients that don't fit neatly into a bank's risk assessment. By taking a holistic view of risk; evaluating the borrower, the property and the market, Pinewood Financial is able to leverage our flexibility to provide our clients with more financing options than a bank.
The terms of our long term products range from 1-25 years. Long term loans are available from the get go, or, if a transaction requires expediency or the risk profile is not quite where it needs to be to secure a long term loan, Pinewood Financial will start a client off in a short term loan and then, as the project progresses, transition them to one of our long term products.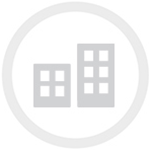 MEZZANINE LOANS
As the real estate market continues to evolve, there is an increasing need for supplementary financing on development projects. Including mezzanine financing to our suite of products allows Pinewood Financial to respond to the changing needs of our clients, and tailor our product to suit each transaction. Pinewood Financial's principals have the experience, reputation and networks to effectively collaborate with our clients to negotiate a deal that works for them, their project and the primary lender.